A gap year, also known as a bridge or sabbatical year, is usually a break in studies taken by students between high school and college.
Gap years can take multiple forms, and no two gap years are the same.  Students may choose to work, travel, intern, volunteer, perform military or religious service, or just take time to explore their interests and rejuvenate before university. We believe the Gap Year Association highlighted the key components of the most meaningful gap years, when they mentioned "intentionality, deliberately expanding one's comfort zone, having a cross-cultural experience, and reflecting on one's experiences."
Each year, thousands of students take gap years, and universities recognize the value that gap years have for the academic, emotional, mental and social development of their students.
Students who take gap years consistently report that that year between high school and college is one of the most meaningful of their lives. From an increased self-awareness, appreciation of cultural differences, and a developed sense of citizenship, students returning from gap years see their experiences as exceptionally beneficial to themselves as learners and as members of their communities.
[I gained] an understanding of my own interests, drive, and place within a global context. Taking a gap year gave me a significant increase in confidence as well as my capabilities and intellectual curiosity, allowing me to find greater success once I arrived at Duke. – Michael, Class of 2020, Economics Major

[Through my Gap Year] I gained confidence in my ability to adapt to any environment, which made my transition to college much easier. I did not have the same anxieties about fitting in and adjusting that I may have otherwise. – Erin, Class of 2020, Public Policy and Cultural Anthropology Major
Not sure where to start? Take a look at some of the resources below, which can help you plan your gap year.
Volunteering
Youth organizations, like the Boys and Girls Club or the YMCA 
Immigrant and refugee services, adult education or senior centers
Environmental and conservation organizations, animal shelters
Community art programs, the local library
Women's shelters, food banks, crisis support centers 

Personal Engagement
Creative writing, arts involvement
Skill-Building (foreign language, coding, public speaking, etc)
Part-time work or internship
Research
Environmental work (gardening, backpacking, etc)

Planning Resources
Service Organizations
Opportunities for paid service work focusing on community and workforce development.
Worldwide Opportunities on Organic Farms, USA is part of a worldwide effort to link visitors with organic farmers, promote an educational exchange, and build a global community conscious of ecological farming practices.
All Hands and Hearts addresses the immediate and long-term needs of communities impacted by natural disasters.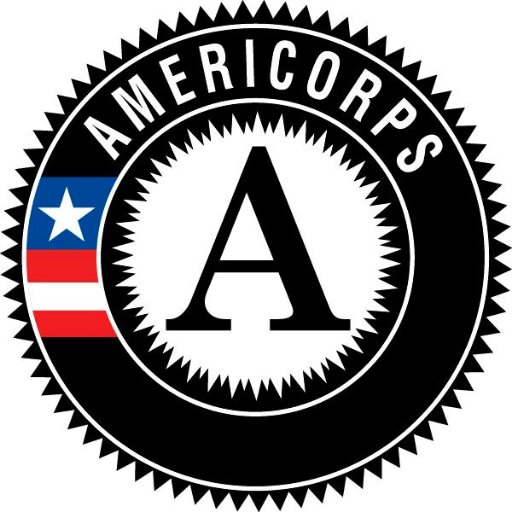 AmeriCorps is your moment to take the path less traveled, to break the status quo, to stop talking about the problem and be the solution. Join AmeriCorps and you can mentor and tutor kids, rebuild a community after disaster, help veterans, or work with local communities to alleviate poverty.
City Year AmeriCorps members serve in schools, preparing students with the social, emotional and academic skills and mindsets to succeed in school and in life.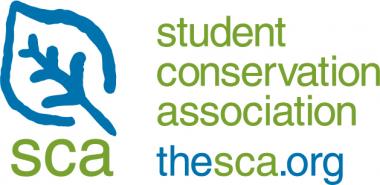 SCA's mission is to build the next generation of conservation leaders and inspire lifelong stewardship of the environment and communities by engaging young people in hands-on service to the land.

.
Virtual Global Experiences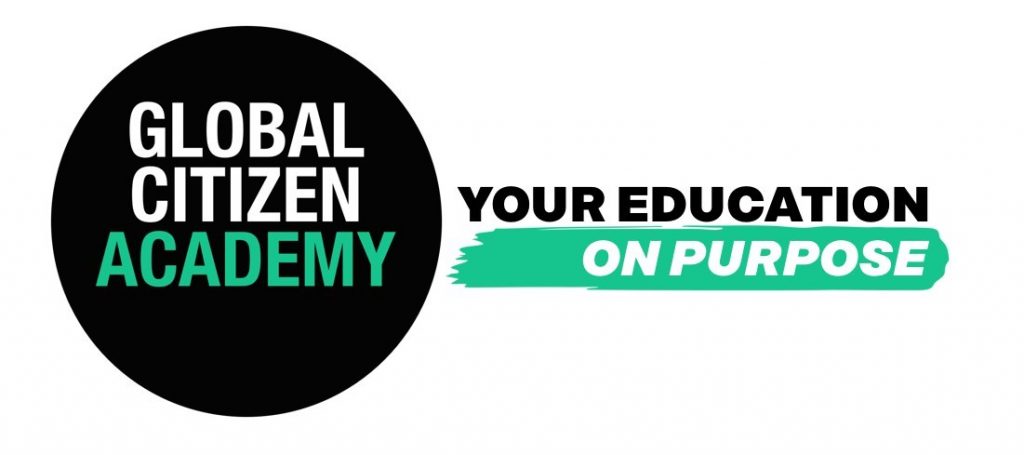 Global Citizen Year Academy offers a transformative leadership experience (delivered virtually) that equips students worldwide to find their purpose, their people, and their power to make an impact. Join a community of determined young changemakers from 80+ countries around the world. Through a signature leadership course, talks with today's top changemakers, and personalized mentorship, you'll build the power skills for a lifetime of social impact.
Virtual internship and volunteer opportunities in more than 15 countries, with focus areas in Children and Education, Community Development, Global Health, and Environmental Sustainability.
Explore critical issues through college-level course curriculum and a volunteership placement with a community organization. Dig into leadership and cultural humility by examining your role in social change and community action. Learn how to step up at a time when collaboration and civic engagement are more important than ever.
A 15-week experience focusing on volunteering, professional development, portfolio projects, and a virtual externship. Semester experiences also available.
Outdoor Leadership